Category:
! MODIFIED CAR + BODYKIT GALLERY
MODIFIED CAR + BODYKIT GALLERY KERETA MALAYSIA
Looking from the front, it is really hard for us to recognize this little monster. The front bumper looks real like Mitsubishi Lancer Evolution X. Painted in matte black this old car looks awesome....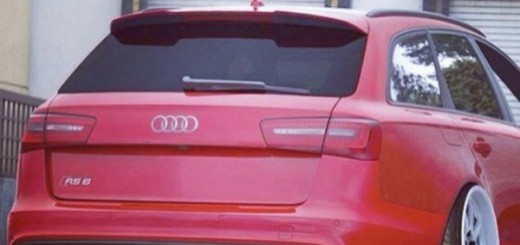 This picture gallery shows how to have a nice wheel or sport rim fitment with extreme low rides on an adjustable suspension. Doing it right and not too much of negative camber (kangkang) makes...