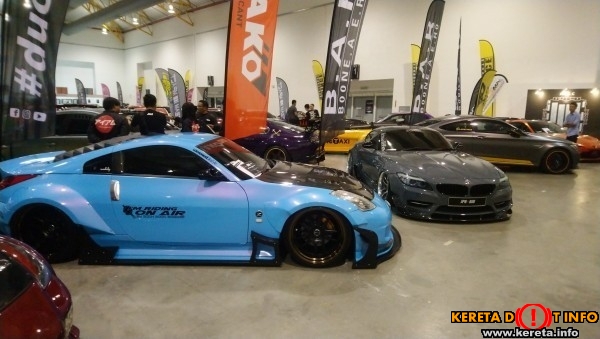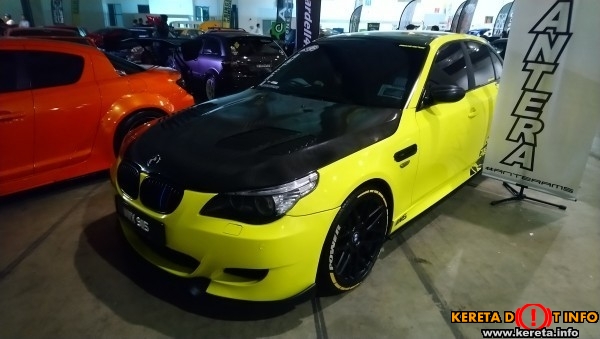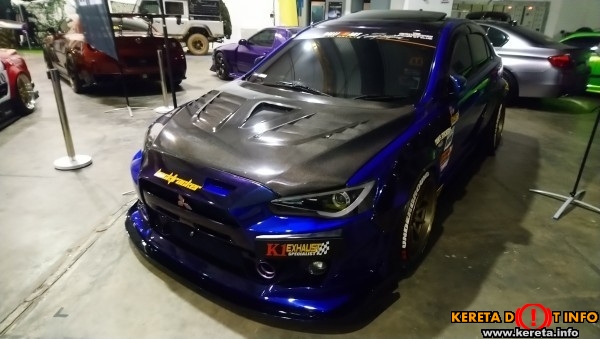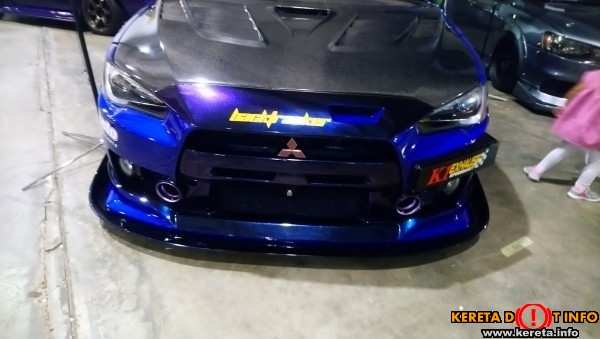 Its been a long time since we update any modified car images in Kereta.info. Here we share some of the Malaysian modified cars exposed during the last Malaysia Autoshow 2019 event in Maeps Serdang.
This time, the autoshow was a bit less happening compared to the last year 2018 because not much activities & the car company in Malaysia that participated in the exhibition also has been reduced to half if compared to last year.
To compensate this less car company exhibitor issues, they invite more modified cars from few car clubs to fill up the 2nd empty hall.
This image gallery shows modified cars with full body kit, some with extra wide body kit, extreme modified engine & interior. Among the rare modified cars are modified Nissan GT-R, Mitsubishi Lancer Evo, BMW 5 series e60, Honda CRZ hybrid, Mazda RX-8, Nissan Fairlady 350z, BMW Z4, Merce C class and Toyota 86.
Please follow and like us: