2012 VOLKSWAGEN JETTA HYBRID
The 2011 Volkswagen Jetta arrives this fall in showrooms, but the German automaker's already planning on two green versions of the new compact four-door for U.S. customers.
When it goes on sale, the Jetta will assume its usual place in the VW lineup, beneath the Passat and atop a likely addition to the family, the new Volkswagen Polo subcompact. And of course, a TDI version is part of the strategy. The turbodiesel 2.0-liter four-cylinder is essentially the clean diesel found in the 2010 Jetta, with output of 140 horsepower and 236 pound-feet of torque. Highway fuel economy of more than 40 mpg is carried over, too.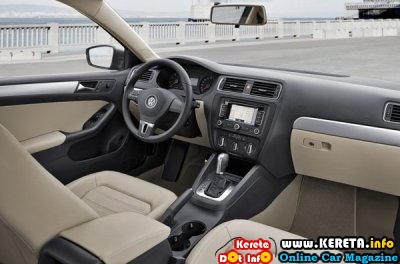 The Jetta also will revive the non-turbocharged, 2.0-liter four-cylinder engine that puts out 115 horsepower. The outgoing car has a base five-cylinder engine with 170 horsepower, so it remains to be seen how thrilling performance for the new entry-level 2011 Jetta will be.
FERRARI 599 GTO
The fastest prancing horse to come out of Maranello is a beautiful sight. The Ferrari 599 GTO will be priced close to a half a million dollars sporting a 661hp 6.0-liter V12 in a light-weight 3,296 pound package.
Please follow and like us: