2010 VATH MERCEDES BENZ C250 CGI
German tuning firm, VATH offers to owners of Mercedes-Benz C250 CGI if they want their car to be faster with cosmetic upgrades and a variety of modifications under the hood. Start with performance upgrades for the car's 1.8-liter turbocharged four-cylinder petrol engine.
For exterior available aero bits include a variety of carbon fiber parts such as a bonnet, front lip spoiler, rear diffuser and a boot lid spoiler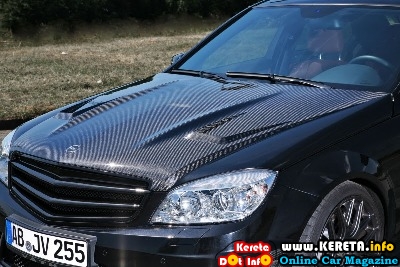 2010 ELIA DACIA DUSTER SUV
The German tuning house, Elia has just launched two styling packages and a performance kit for Dacia's low-cost Duster small SUV. It adds "Adventure Kit".
The first package adds a bull-bar to the front end and new protective side bars. The second package is more comprehensive and includes either 16-inch alloy wheels (18-inch rims are available as an option), LED daytime running lights up front, side skirts and a chrome piece for the tail pipe.
ELIA Dacia Duster SUV's performance by tuning kit that recalibrates the 1.5-liter turbo diesel's engine's ECU lifting output to 122HP.
Please follow and like us: