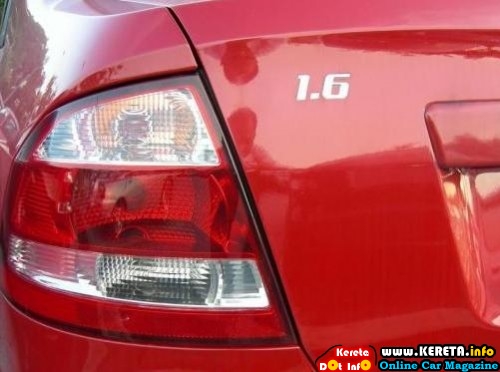 Proton Saga BLM with 1.6 liter Campro engine will enter the Australia market as the lowest priced car .Read the detail news from Proton Australia below:
PROTON ANNOUNCES PLANS TO EXPAND WITH AUSTRALIAS LOWEST PRICED CAR.
Proton Cars has announced a revitalised assault on the Australian car market and has signalled it will launch Australias lowest priced sedan, which will be the perfect answer to the current financial climate.
In early 2010 Proton will launch Australias lowest price sedan and is redoubling its efforts to rebuild and refresh its dealer network across the country.
The company has severed ties with almost half its existing dealers and is now recruiting new high calibre dealers to broaden the reach and service levels for Proton customer.
Managing director of Proton Australia, John Startari, admits that te marque has not performed to expectations, however the resources and backing have now been committed by parent company Proton Cars Berhad to drive the brand forward in Australia.
"The centre piece of our plan is to recruit the best dealer network available, wea are not going to expand all cost, it will be a matter of only signing dealers who are committed and eager to be a part of growing the brand, " said John Startari.
"Product, pricing and marketing support have received major boosts to ensure that we have the tools to take Proton to the market, " he said.
"Australias lowest cost sedan will be the cornerstone of our range and Proton will present a value for money proposition from the entry level model to the sporty Satria.
"We will launch a revitalised range with the low cost sedan at a price and specification level that will make it hard to ignore in the market."
"It will be significantly different to the current Savvy, it is the same car that was launced in Malaysia recently as the Saga, it is a sedan and is powered by a 1.6 litre Campro engine in place of the 1.2 litre engine in the current savvy." he added.
The company will not announce the pricing or he name of the new car until thee launch, however Mr startari says its price, equipment levels and overall value for money will make it a contender in the small light car class.
Mr Startari said that Proton is here to stay and has a solid base on which it can buid its future expansion.
Please follow and like us: