Proton Iriz or the other name known as GSC and code name P2-30A images of front bumper, rear bumper exterior complete with headlamp and led tail lamp along with some interior dashboard leaked images here shows the actual car before its launching.
From this images, you can clearly make a wise decision between this Proton GSC Iriz or the Perodua Axia.
PROTON IRIZ GSC P2-30A EXTERIOR FRONT REAR INTERIOR LEAKED IMAGES!
The front looks similar to previous version of Ford Fiesta but this one looks nicer and wide. We love the front looks with projector lights and led day light very much!
The interior dashboard of this car reminds me of a Kia dashboard design with a entertaining touch screen and premium looks.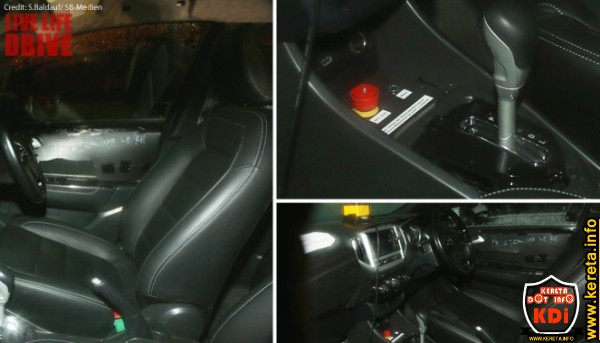 Leather seat of Iriz also looks comfortable and neat.
Direct front looks.. fierce air vent on a cute compact car.
Projector headlamp teaser image from Proton.
Complete rear looks of the Proton Iriz GSC p230a. The tail lamp design as usual is a bit fail. I just hope Proton will improve the rear design of all its car line up. Good front design but rear part needs some enhancement. But that is not too bad.
Side profile of the Proton Iriz or GsC
Please follow and like us: