A hybrid supercar?What were they thinking?Why would supercar owners bother about the fuel consumption when they can throw arround millions dollar to buy their supercar.But at least the supercar will become more eco friendly.
Well, the details are few, but Lamborghini CEO Stephan Winkelmann has told the Germany auto industry weekly Automobilwoche that the technology could first make it to the Gallardo model and that we could see a Gallardo hybrid by 2015.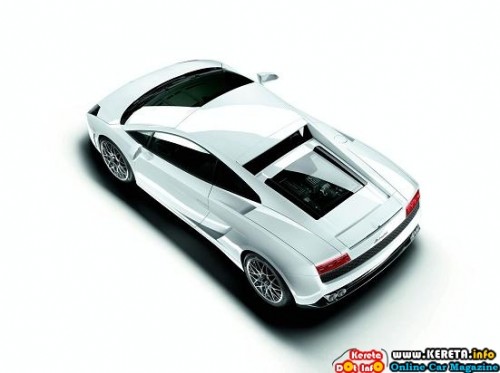 The Gallardo Hybrid will be fitted with either v10 or v12 engine.The electric motor will solely drive the car at low speed and for high speed, the gasoline engine will take over.
The idea of the Hybrid Drive is to have better fuel consumption and lesser carbon emission.It is not the same as the one being experimented in Formula One racing, which are designed to provide bursts of power at a given time.
Please follow and like us: