New Contribution by Captain Hazs
Captain Hazs messages: Sources said that Southeast V5 is the concept car of another own-brand A-class sedan by Southeast Motor and is expected to be mass-produced in the near future.
As an enterprise with international technical background, Southeast Motor absorbs the advanced technology from Mitsubishi, Chrysler and some other outstanding international automakers. Through introduction, absorption and innovation, Southeast Motor has greatly strengthened its independent R&D capability.
–
–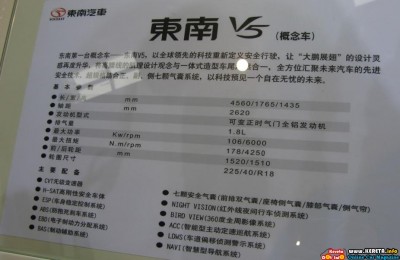 Southeast V5
Proton Tuah/Persona R
Please follow and like us: