Here we show you, several types of BMW`s concept car. BMW is a giant automotive company that is well-known in the world. If we talk about BMW, every single people knew about it.
This is a BMW concept car designed by Transportation Design students Jai Ho Yoo and Lukas Vanek from the instituo Europeo di Design. They imagined the ZX-6 after being asked what the vehicles of 2015 would look like.
This car has a green powertrain, also used materials and the whole design are all so advanced and engineered to be green.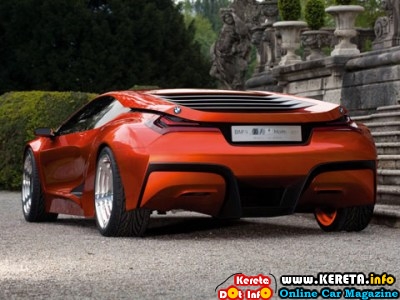 Please follow and like us: