The concept car unveiled recently by Volvo shows their new design languages. Volvo Concept Coupe define a new meaning of classic in futuristic style. The volvo concept car will be coupled with a lot of high end technology with powerful 400 horsepower engine that might combine twincharger with electric motor.
VOLVO CONCEPT COUPE NEXT GENERATION VOLVO CARS DESIGN GALLERY
The new volvo coupe concept has very stylish front LED headlamp and rear LED tail lamp with its sexy coupe body. View image gallery of concept car bu Volvo below.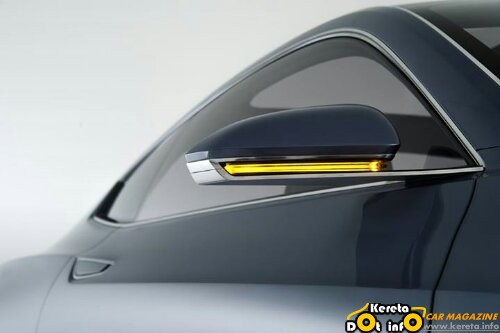 Please follow and like us: