Nowadays, we can see a lot of sport rims painted with various colour. Red sport rims have its own fans now. Instead of red, there are orange, green and light blue. Not to forget the fluorescent colour. Which one is very nice in your opinion guys? I think the orange rims has the best looks and the red one looks not really nice.
How about you?
PAINTED SPORT RIM – MERAH? CAR MODIFICATION TREND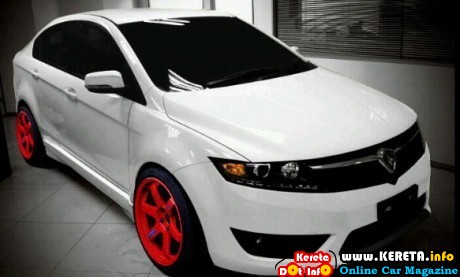 Preve edited with coloured sport rims. Modified preve. Warna sport rim tayar merah hijau biru oren kuning?
Please follow and like us: