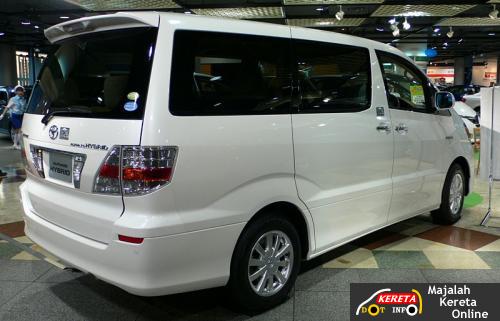 The government has proposed a 100 percent exemption of import duty and a 50 percent exemption in the excise duty on new completely built-up units (CBU)), of hybrid cars.
The move, will help promote Malaysia as a regional hub for hybrid cars and serve as an incentive for local car manufacturers and assemblers to prepare for such cars domestically.
In the 2009 Budget presented by the Prime Minister Datuk Seri Abdullah Ahmad Badawi today, the proposal is effective for applications received by the Ministry of Finance from Aug 30, 2008 to Dec 31, 2010.
To obtain exemption, the hybrid cars should comply with the United Nation's definition of, "a vehicle with at least two different energy converters and two different energy storage systems (gasoline and electric), on-board the vehicle for the purpose of vehicle propulsion." The exemption is also limited to new CBU hybrid passenger cars with an engine capacity of below 2,000 cc and with an engine specification of at least Euro technology.
The hybrids cars must be certified by the Road Transport Department. The cars must also be certified to achieve not less than a 50 percent increase in city-fuel economy or not less than a 25 percent increase in combined city-highway fuel economy compared to a vehicle that has an internal combustion gasoline fuel.
The emission of carbon monoxide must be less than 2.3 gram per kilometre.
Source : NSTPonline
Please follow and like us: