We just got back from Thailand big autoshow, the Bangkok International Motor Expo 2013 which still happening in Impact Arena Muang Thong Thani. So today we expose some pictures as the event highlights.
Our national car maker, proton join the exhibition and introduce new Suprima S turbo in Thailand. Despite of not joining the last KLIMS, they busy to prepare for other event like bola2 promotion and Bangkok autoshow.
KDI FROM BANGKOK INTERNATIONAL MOTOR EXPO AUTOSHOW HIGHLIGHTS
Toyota Hilux is one of the famous pickup truck in Thai. On the show, Toyota present a lot of variant which are based on Hilux. From low rider to muli purpose vehicle.
Some cars which has been tuned to the max by Thailand car fans
Concept cars from most of the car company. Sexy is the new terms in futuristic.
Mercedes benz brings their best ride, the sexy hatchback and the concept luxury.
Ticket to the autoshow is the cheapest we have ever paid in the world. Only around 100 Baht which translates to RM10 only that covers 3 big halls with so many car company including auto parts manufacturer and tuners.
How to go to Impact Arena is quite easy. By train from BKK airport suvarnabhumi to Phaya Thai Station only 45 Baht and continue with city train to Mo Chit at 30 Baht and jump in the free shuttle bus at train exit 2 direct to Impact Arena.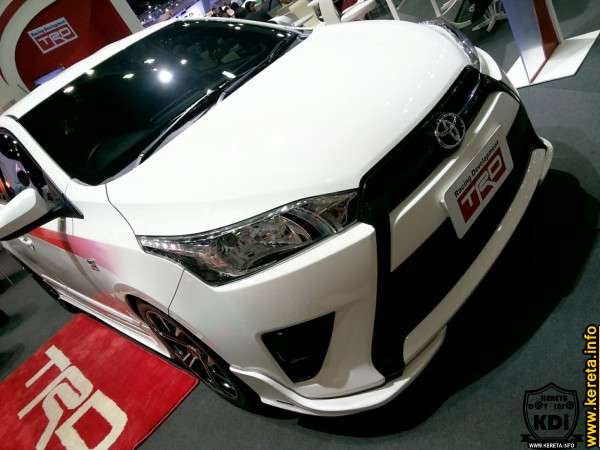 Modified cars and special edition cars by car makers.
Sexy lady in beautiful outfit.
Vintage car club collection
High performance cars tuned by car makers.
Extreme wheel fitment
Futuristic car interior
Please follow and like us: