We would like to extend our happy new year wish to all of kdi readers and thank you for supporting us through out the year of 2009 directly or indirectly. Our aim for this new year of 2010 is to give you the best information about cars and wait for our new concept of delivering info soon. We believe this year will be a happier moment for you and us in our life.
HAPPY NEW YEAR! GRAB LIMITED EDITION KDI CAR STICKER!
In relation to the new year celebration, we already made few limited edition KDI car sticker. We have 15 design of car sticker and each of the design only have 4 copies only to be grab. For those who wants to grab the limited edition car stickers with only RM5 per sticker and free shipping within 5 days to your home, you can email us at [email protected] your desired design number, name, address and phone number. The example of details are like below:
Name: (Your Full Name)
Address: (Your home address)
Phone Number: (Your handphone number)
Sticker design: (S1-S15)
We will reply if it is available with the payment method.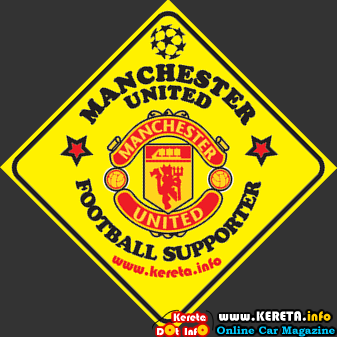 MU Manchester united car sticker decal
Chelsea football club logo car sticker
FAM Malaysia Football Supporter car sticker
Arsenal FC car sticker design
Liverpool supporter decal
Real Madrid sticker
Barcelona fans sticker
Family inside car decal
Slow down sticker for car
baby on board car decal
Drive carefully car sticker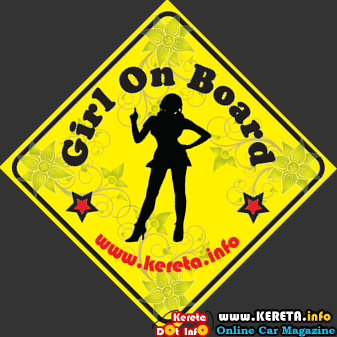 Girl On board car sticker design creative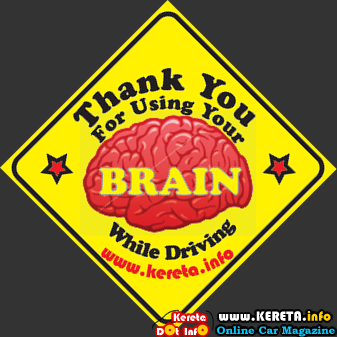 use your brain funny car sticker design
Thank you sticker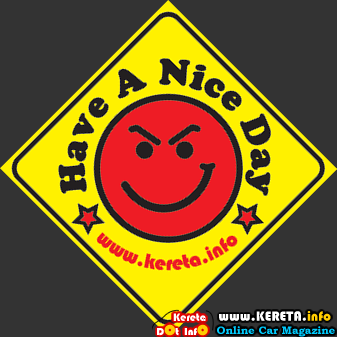 Have a nice day sticker
Please follow and like us: