Perodua kancil, although have stopped in Malaysia production line, but still is one of the cute compact car on the road now. It is the cheapest car in Malaysia that is why many Malaysian afford to have it and many of them also love to modify the looks of Perodua Kancil. Limited numbers of kancil bodykit available in Malaysia but with the creativity of Malaysian people, most of the kcar fans decide to custom modify their car to meet their taste.
This kancil modified extremely with wide body kit which is still illegal in Malaysia now due to it alter the maximum dimension of the car.
Sometimes, when you over make up your car, it will looks weird. This one have a unique design with the relocation of signal lamp up on the grille and custom bumper design.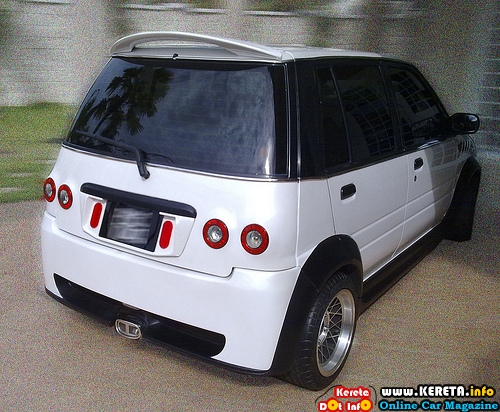 This one i should say, the best rear looks of Perodua kancil. With the alteration of the rear lamp with totally new look and design. Wheel arc with wider width tyres some people call it the old skool design sport rims. Very nice.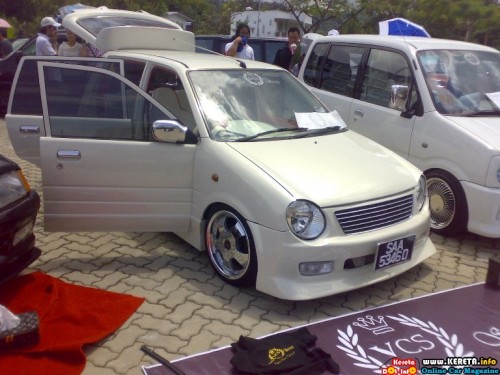 The VIP concept of kancil. Looks simple but elegant.
The extreme kancil with full body wrapped with fur.
EXTREME MODIFIED KANCIL
Please follow and like us: