This sticker collection may give you an idea of what colour or design of car sticker that is most suitable for you. You can custom wrap your car parts or the whole car body with matte, gloss or textured car sticker.
CAR STICKER WRAP – COLOUR AND DESIGN OF DECAL
From plain sticker to the extreme carbon fiber or camouflage design decal can make your car looks more outstanding.
Normal colours like black, yellow, blue, white, brown, green, red to rare colours like gold, orange, purple, mint, cream, pink, chrome and metal brush.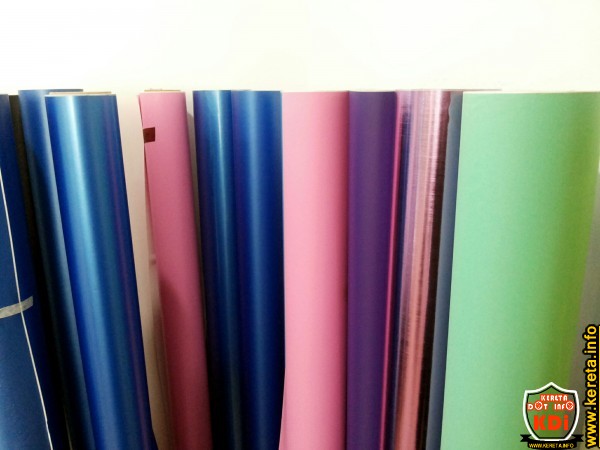 Please follow and like us: