Ok guys, today, lets see what they usually have in the half cut shop (kedai potong). A few picture snapped for your general view. This is one of the halfcut shop in Selangor. Usually they have like a big factory size shop storing a lot of car parts, car body chasis and other car accessories with various car brand like japanese (Jepun) and continental Europe car parts. Nowadays, second hand or old or used car parts from the kedai potong (half cut shop) is not cheap (murah) anymore. This may be caused by the latest national automotive policy that want to reduce imported used car parts from other countries. So the imported second hand parts from overseas now limited. Latest info we have is the K-car halfcut parts now become more expensive. View more pictures of halfcut shop below.
CAR HALFCUT SHOP FOR SECOND HAND PARTS – KEDAI POTONG
 body chasis cut into half for any buyer.
Engine parts
 car seat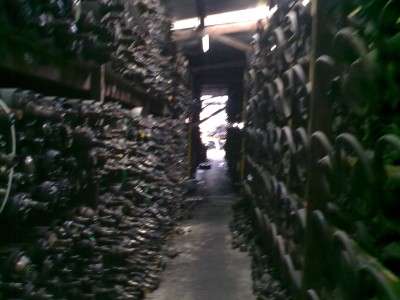 interior accessories like steering
 car front grill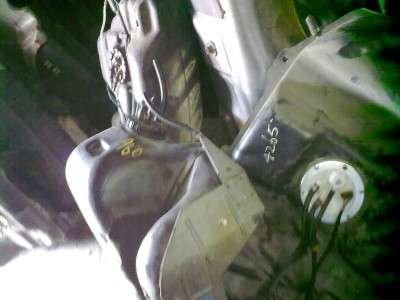 fuel tank
 car headlamp and rear tail lamp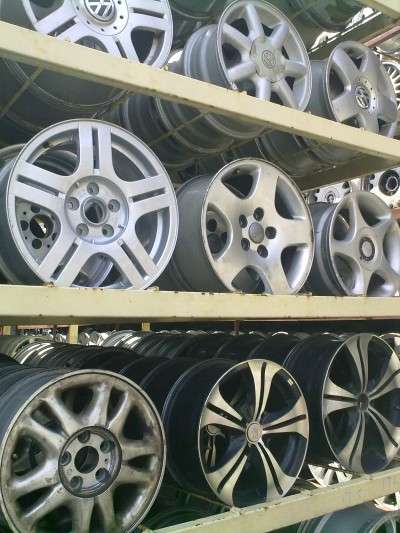 second hand used sport rims
front and rear bumper
You have any experience dealing with halfcut shop? please share with us here.
Please follow and like us: