Some of us specially car fanatics oftenly love to look different and unique from others. They modify whatever they can to reach their level of satisfaction. One of the most important car parts that can be modified is the car lamp/lights. Below are some of the available tail light / tail lamp for some car that attracts the eyes of people around with the retail price of the lamp.
According to research, LED can response faster than filament bulb. In short, LED Tail Lamp tends to be safer at high speed where cars at your back can see the brake light faster than filament bulb when you hit the brake pedal.
Proton Waja LED Tail Lamp  = RM650
Proton Gen2 LED Tail Lamp = RM650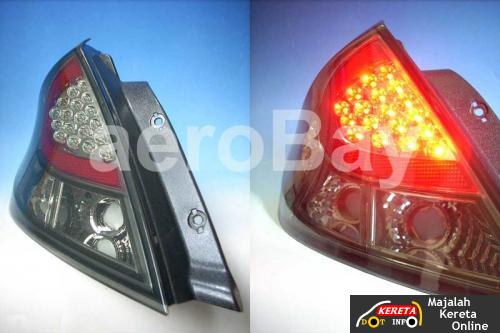 Honda JAZZ TAIL LAMP LED = RM900
Toyota Yaris CRYSTAL Tail Lamp LED = RM800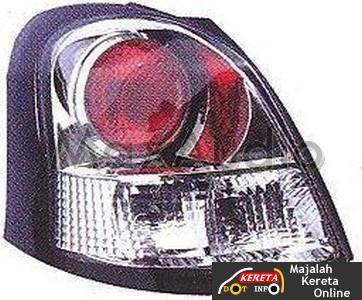 Toyota Vios CRYSTAL Tail Lamp = RM700
Toyota Avanza LED Tail Lamp = RM650
PERODUA MYVI [LA-5268-1] 3D Crystal Tail Lamp Made In Japan = Rm750
The lights specified above usually comes with 1 year warranty. Price for Buying the tail lamp online is included with the shipping fee.
Please follow and like us: