The Toyota Fortuner as well its SUV sibling 2012 HiLux in Europe, HiLux Vigo in Thailand introduced the Asian market.
2012 Toyota Fortuner sport seven-passenger comes with new front end with the chromed out, razor edge grille, new alloy wheel options, and interior refinements such as the redesigned instrument panel plus trim and equipment updates.
Maybe will come to our country soon. The Toyota Fortuner is available with two diesel engines, a 3.0-liter unit producing 163HP and a 2.5-liter delivering 144-horses, and a 2.7-liter gasoline unit rated at 160-horsepower.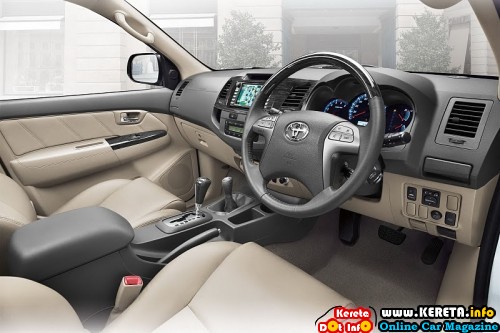 Please follow and like us: