New Contribution By Spy Malaya
Message: This spy shot of the headlamp of Persona R / Persona Replacement captured in Proton Shah Alam. So many headlamps are there for the first display unit of Persona Replacement = Proton Tuah. The Persona R will be launched around February 2012 and the current Persona production will immediately stop following the launch of the Proton Persona R. It will use the Campro latest technology 1600cc and CVT gearbox for the Persona Replacement.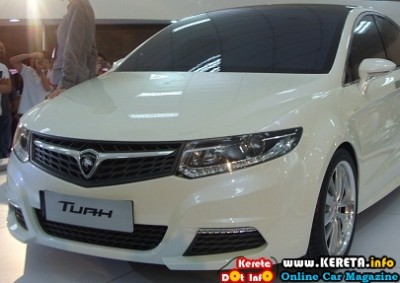 SPYSHOT HEADLAMP PERSONA R REPLACEMENT – WRM R = PROTON TUAH!
KDI: Wow! thanks bro for the spy shot! Looks like this is the first shot on the real Persona Replacement image and from the image we can conclude that it is actually same like Proton Tuah. Quite a detail info there. I believe they will use the 1.6 campro CFE turbo for this huge and stylish persona Replacement. NICE ONE!
Please follow and like us: