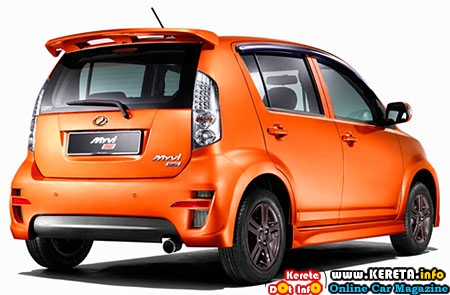 In simple words….who cares about "city cars"? In Malaysia, one by one city cars or small cars had been introduced and there are talk lately about small cars or city vehicles, perfect for "squeezing" through, "easy to park".It also the perfect choice for my auntie who had to try two times to earn her right to drive/cars on public roads.
Everybody is acting like they're not noticing the obvious: 75% of the people who drive only do it out of necessity because the public transportation is bad, underdeveloped and doesn't offer a single grain of the necessary comfort to a human being.
For some people, maybe we don't need a thousand types of identical cars with only a few centimeters between them and which are getting more expensive. We don't need cars that are powered by 2-3 lousy cylinders. What we need is that cities offer people a perfect, civilized and human public transportation.They need a means of transportation which is offering them the minimum of comfort.
In our opinion, cars should only be driven by people who can actually do that, who want that and by people who understand what a car means, what responsibility they have and who, naturally, afford all the costs implied.
Our public transport need to be improved so that the image of our city especially Kuala Lumpur will be respected.
MAKE MORE CITY CARS OR IMPROVE THE PUBLIC TRANSPORT? SHARE YOUR OPINION HERE.

Please follow and like us: